Block distractions online
New York Times recommended articles, YouTube suggested videos, Amazon "only 3 items left" alerts — these "sticky" features are, in a way, even worse than ads. They're not just visually distracting but designed to keep you online as long as possible.
That's why I made a "filter list" that blocks distractions like these on over 200 sites.
YouTube no longer tempts me with related videos, YouTube TV, or comments: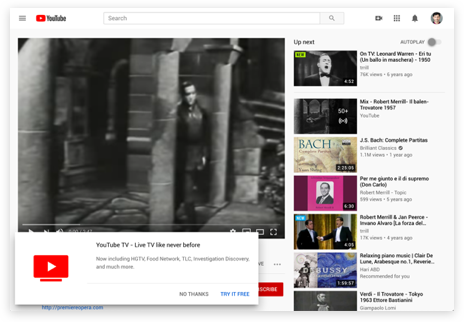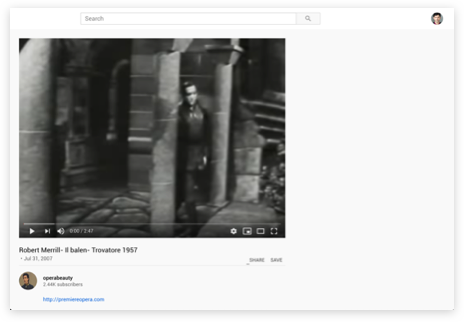 Netflix no longer tempts me with tons of shows to watch: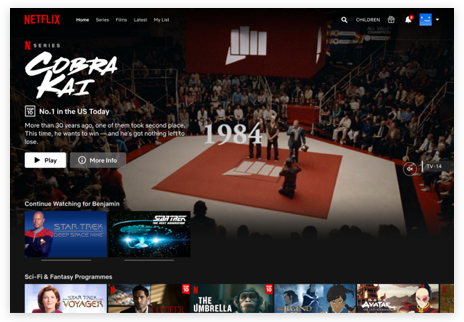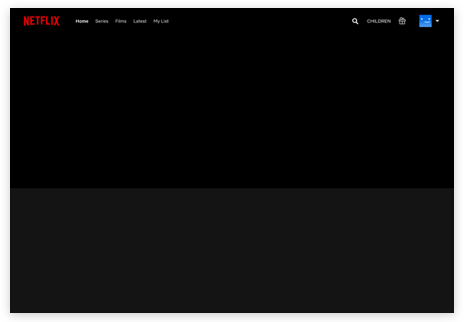 Amazon no longer tempts me with sales, recommendations, and recent purchases: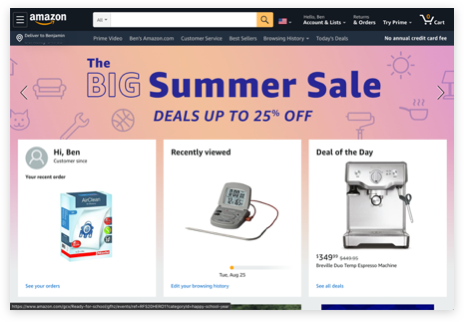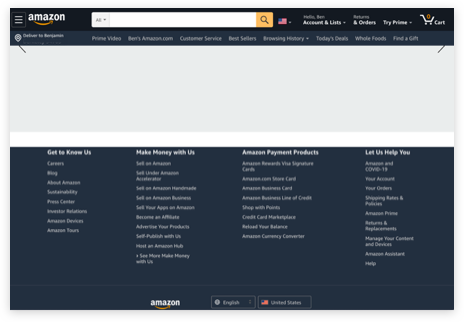 New York Times no longer tempts me after each article with popular and suggested articles: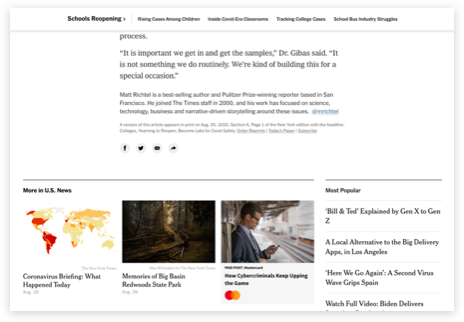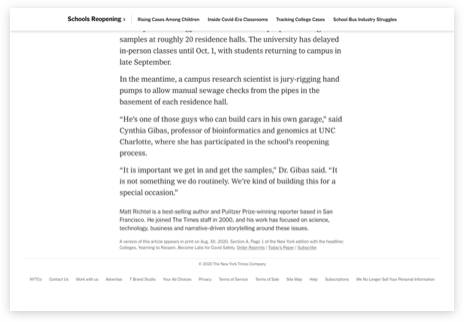 I know it helps me, because if I accidentally turn it off, I start spending more time on these sites. Give it a try and tell me what you think.
Install for my ad blocker
Requires desktop Firefox/Chrome and an ad blocker like uBlock Origin.