Teaching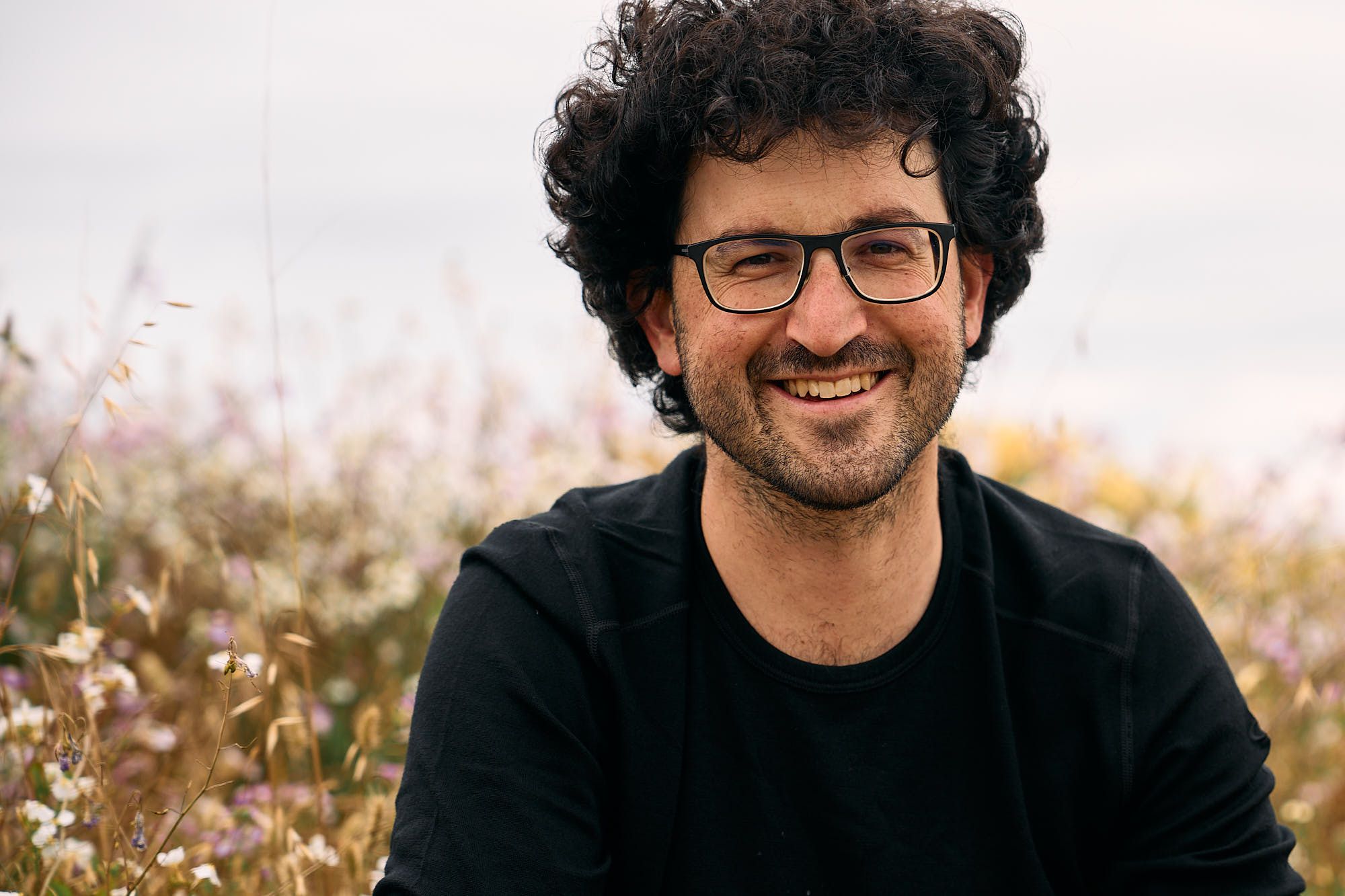 When I'm not performing in the U.S. and Europe, I love to teach classical singing, diction, and historical performance practice. I have worked with undergraduates, people applying to master's programs, emerging professionals, and people who sing classical music for enjoyment.
I am happy to offer a free consultation so we can see if the fit is right. I have helped students prepare for final recitals, get into master's programs at places like Northwestern University, and sing in the shower. Some students see me regularly, and others just come every once in a while.
If you think I might be able to help you, please email me. I charge $50/hour for private lessons and am happy to work remotely when I'm not in the Bay Area, provided schedules align.
My Approach
Throughout my own journey toward vocal freedom, I have consciously formed a simple, cause-and-effect approach to vocal technique. I get to know my students, their history as singers, and their learning style, and I work to develop an approach that is tailored to each student. During this process, I augment my own ideas with learnings from historical voice pedagogues like Garcia, teachers and colleagues in the U.S. and Europe, and academic research in areas such as habit formation, motor skills learning, speech therapy, and vocal acoustics.
I also help students with diction, style, musicality, acting, and textual/emotional expression. I'm fluent in French and Italian and have enjoyed getting to work on French music in France, German music in Germany, and Italian music in Italy. I love helping students master the sounds of a language and turn those sounds into poetry and emotional expression.